Everette Cornwell
Real Estate Loan Officer
NMLS: #794613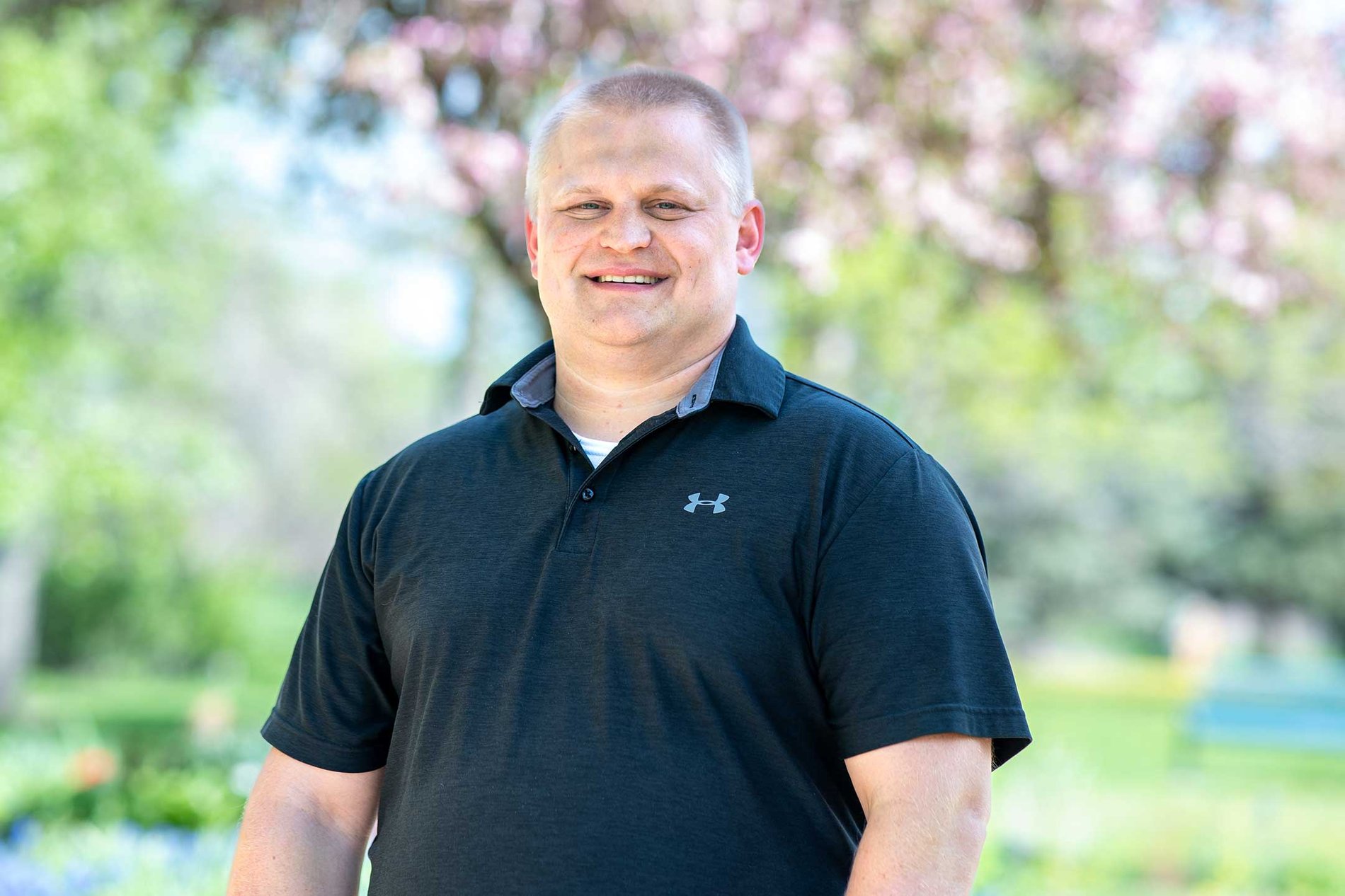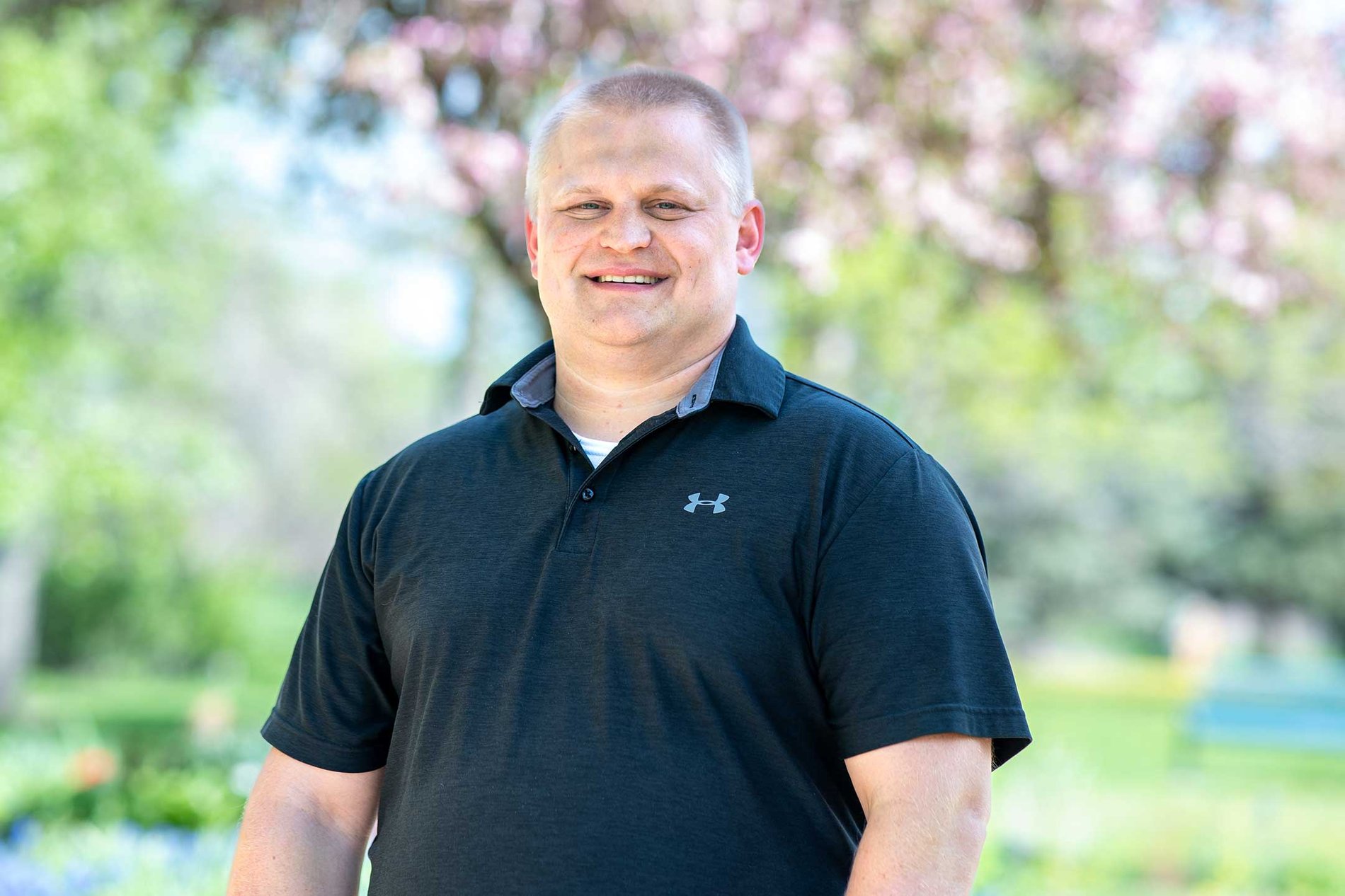 About Everette Cornwell
Everette, originally from Great Falls, has been with us since 2013. He attended MSU-Northern where he earned a BS in business and also played college football. He enjoys spending time at various sporting events with his family as well as golfing, and camping all around Montana's vast outdoors.
Specialties
Excellent Communication with Borrowers
Local Team of Assistants, Processors, and Underwriters
New Home Purchasing Strategy
Government Loans & Down Payment Assistance
Debt Consolidation and/or Restructure
Connect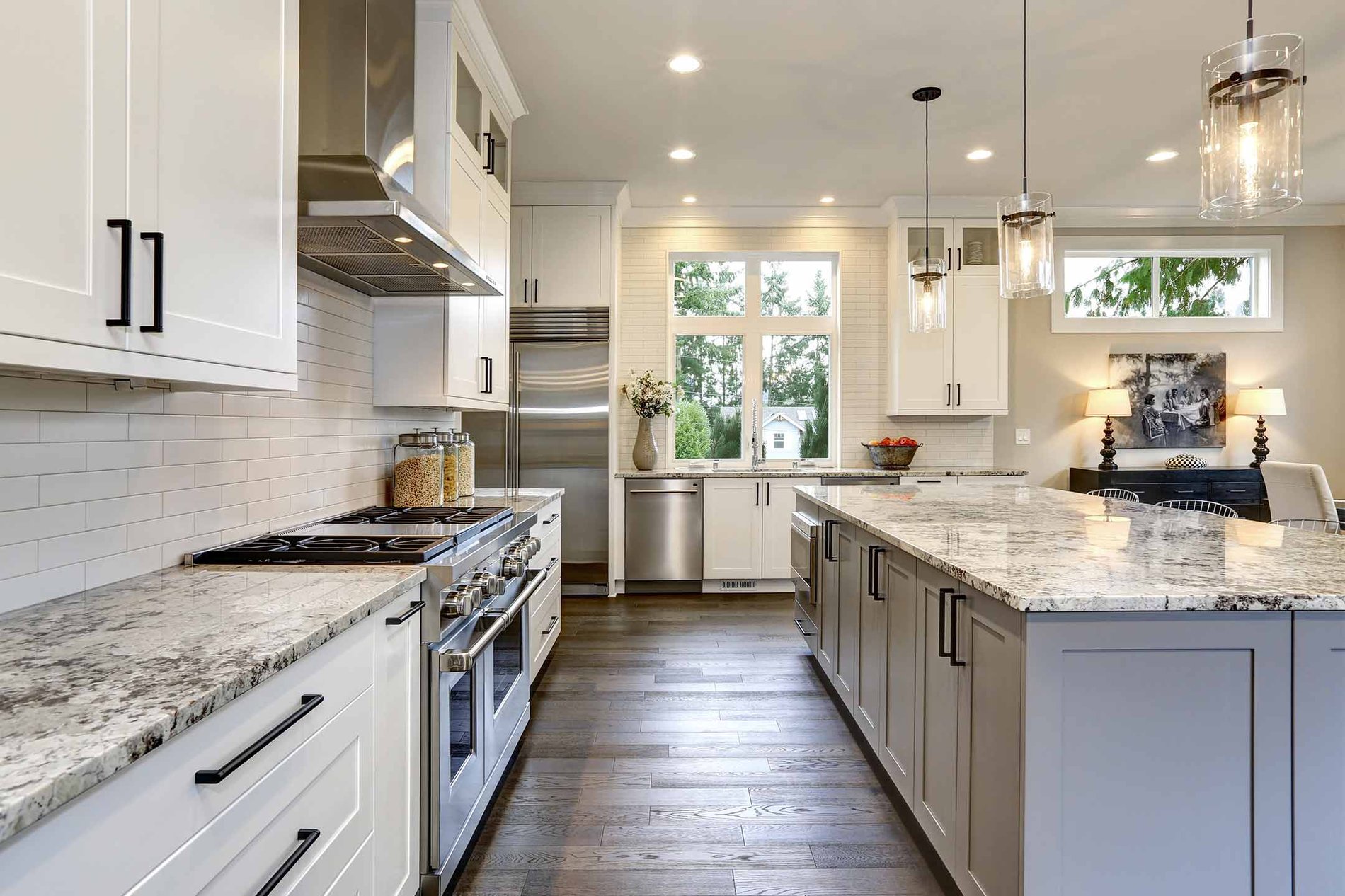 Loan Programs
Stockman Bank is a full service loan provider. For more information on any program, please contact me!
Conventional
Down Payment Assistance
FHA
USDA Rural Development
VA
Jumbo
First Time Homebuyer
Apply Online
Finance Your Home Locally
We all know the purchase of a home is one of life's biggest milestones. You'll want a local lender on your side to be your advocate as you navigate the mortgage process. Our home loan experts are your future community members and will work hard on your behalf to secure a competitive rate and get you into your dream home as quickly as possible. What's better - if you're in a competitive buying situation, a home loan from a trusted local lender may make your offer more favorable. Start your home loan process today!
About Stockman Bank
We are a family owned, community bank with locations throughout Montana and are committed to enriching the lives of Montanans and helping our communities succeed. Like Montana, Stockman is distinct with a rich history blending traditional, western values with modern conveniences and state of the art technology. All of us are proud to be your full-service financial partner, serving all of your banking, insurance, and wealth management needs. Our people are focused, and our products and services are uniquely designed to meet the financial needs of Montanans. Important in our focus is safety and security. We are proactive in taking every precaution to protect you and your family's hard-earned assets and your valuable information.
Business Specialties
Mortgage Services
Home Loan Review
First Time Homebuyer Education
Home Loan Education
Home Refinance